Perspectives on seizure control and treatment goals
The STEP survey is providing a number of insights into differing perspectives on seizure control and seizure freedom

Epilepsy is one of the most common chronic neurologic condition that affects over 50 million people worldwide, and is the fifth leading contributor to the global disease burden due to neurologic disorders.1 While the main goal of treatment is freedom from seizures, more than half of patients typically refer that they continue to have seizures despite treatment with anti-seizure medications. Given the complexities of treatment for epilepsy and the impact that seizures have on patients, better understanding of the perspectives of patients, caregivers, and healthcare providers (HCPs) is warranted.
The STEP survey
Becker and coauthors used the STEP Survey (Seize the Truth of Epilepsy Perceptions) to obtain information about the different perspectives of seizure freedom, seizure control, communication priorities, and treatment goals by patients (n=400), caregivers (n=201), and HCPs (n=258). Participants were recruited by responding to an invitation mail and completing the self-administered online STEP Survey. The survey involved the M3 global research group (which provides comprehensive market research recruitment and support services) along with Rare Patient Voice (which helps patients and caregivers to voice their opinions through surveys). Among those with epilepsy, the mean duration of epilepsy was 16 years and 76% were women. 
Differences in perspectives among patients, caregivers, and HCPs
Compared to HCPs (45%), more patients (61%) and caregivers (66%) agreed with the statement that seizure freedom is always a reasonable goal. Patients considered 3.6 seizures per year to be under control. Among HCPs, when asked about their patients with focal seizures, they reported that 47% were seizure-free and 33% were controlled, while 20% had uncontrolled" seizures. Among patients, caregivers, and HCPs, more than 60% agreed that good quality of life was a characteristic that reflects seizure control. There was also agreement among patients, caregivers, and HCPs that the emotional, psychological, and relational impact of seizures was not highly discussed (<50%).
However, there was disagreement for the top priority for greater discussion. Patients wanted more discussion around sudden unexplained death in epilepsy, while HCPs referred that more discussion was needed around the relational impact of seizures. Even if more than 80% of patients and caregivers chose multiple life goals as very or extremely important, interesting only one-half of patients referred that they do not share common life goals with their HCP. Lastly, HCPs believed that their patients are not telling them everything they should about either their epilepsy (73%) or their life goals (81%).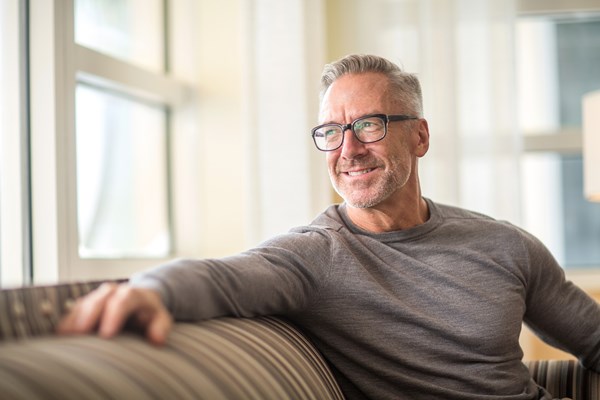 Recognition of the differences in perceptions between patients, caregivers, and HCPs provides an opportunity to improve outcomes and quality of life.
Aligning treatment goals
One key finding from this survey is that in real-world clinical practice, what is meant by ''seizure freedom" is not always clearly understood for approximately two-thirds of patients and caregivers. There was also some discrepancy between the goal of seizure freedom among patients and their HCPs.
Today, achieving seizure freedom with tolerable therapy is still the recommended goal of epilepsy treatment. This is important since in the absence of seizure freedom, the perception of seizure control could have negative effects for patients. While benefits in the quality of life are associated with seizure freedom, such benefits are not seen with seizure reduction alone. The STEP Survey provided several key insights into differences in perspectives among patients with epilepsy, caregivers, and HCPs. The recognition of the differences in perceptions between patients, caregivers, and HCPs thus provides an opportunity to improve both outcomes and quality of life by better aligning personalized treatment goals and life goals through more effective communication.
Becker DA, Long L, Santilli N, et al. Patient, caregiver, and healthcare professional perspectives on seizure control and treatment goals. Epilepsy Behav. 2021;117:107816.